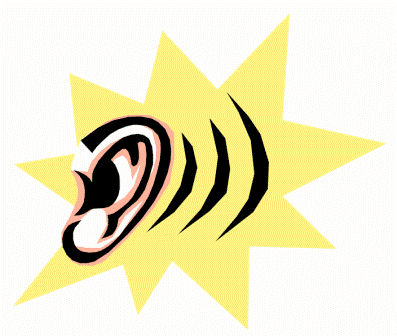 Ever wonder how to pronounce the names of some of the stars or constellations? Like Bootes? Or Cepheus? Or Dubhe?
Astronomical Society of the Pacific published a guide in 1936 which is available online as a pdf document —
http://articles.adsabs.harvard.edu/full/1936PASP…48..139R/0000140.000.html
Starry Night also has a pronunciation guide which, along with the written pronunciation, has a quicktime audio file so you can actually hear it spoken.
http://www.starrynighteducation.com/resources_pronunciation.html
So, how do YOU pronounce Bootes?
If you'd like to discuss this, please go to our forums:
http://www.csastro.org/forums/viewtopic.php?p=13220#13220